who we are?
okinawa christian center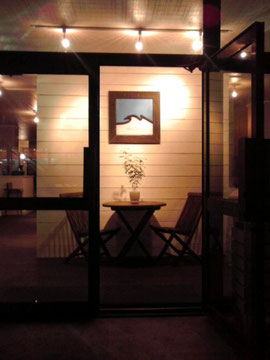 We are a big family, and a group of people who are greatly loved by God.
Okinawa Christian Center has started in 1985 by Pastor Seiji and Masako Yoda. After passing the baton to the next generation leaders, Sasagu & Junko, they relocated to Ginowan in January 2011.
What do we believe?
Jesus and the cross 
We believe and embrace what Jesus has done for us on the cross, his sacrifice and obedience, and that is where we all have to start and come back everyday of our lives. (Colossians 1:19-22)
The Bible says we become righteous through the obedience of Jesus. We just have to acknowledge our sin daily and seek the power of the cross to forgive and cleans us so that we are changed more and more into His image. (Romans 5:19)
We are the temple of the Holy Spirit

Each one of us is the temple of God (body, mind and heart) and is responsible to maintain the order. Just like Israel's peace was guaranteed as long as she maintained the presence of the Holy Spirit, we want to put our most effort on not to grieve the Holy Spirit. We confess daily our need for the presence of the Holy Spirit. (Ephesians5:30, James4:5, 1Corinthians6:19-20, 1Thessalonians5:19)
The gift and ministry of the Holy Spirit
The Holy Spirit's role is to testify and glorify Jesus. Therefore, the gifts and the ministry of the Holy Spirit are vital part of building the body of Christ in whole and in person. (John15:26, 16:14, Ephesians 4:11-16)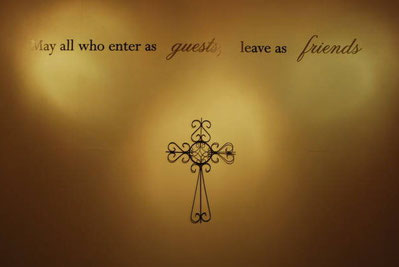 What is important to us?
become like Christ
Our ultimate goal is to become more like Christ and to find Christ in people. It is like a treasure hunter who is on the journey for life time. (2Corithians3:16-18)
building relationships 
We enjoy inviting friends and families to our houses because there is something special and fun about it and that is when we usually find each other's treasure! (Acts2:46)
enjoy the diversity 
We also enjoy the diversity of young and old, different back grounds and different cultures. We need granpas and grandmas who are tough enough to confront us with love. Young people are full of evergy and passion. (Corithians12:12-27)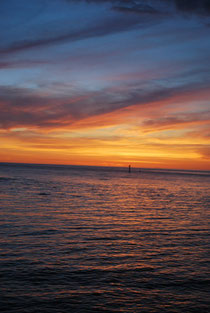 What's our vision?
serving
To be able to serve the body of Christ and the local commnunity as an overflow from the Love of Jesus Christ. (Mark10:43-45)
equipping
To help people to find their gifts and calling and assist them through deeper relationships,prayers and practice. (Ephesians4:12-15)
Antioch type of church (missionary center)
To be a center to send out missionaries, and the resting place for visitting/returning missionaries. (Acts11:20-26, 13:1-3,Mathew28:19-20)
revival, restoration, and aweakening 
To see God to visit Okinawa with His love and fire.. and the firely love will spread up to north from Okinawa... to all over Japan. We believe this will first begin in our heart. (Hosea6:1-3)