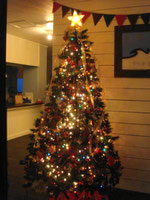 We have been preparing for this website for past 2 months and it finally ready to open!! :)
We will updates pictures, videos, and announcements on this blog page, so come back and check it out!
From OCC top page (okinawa-cc.com) you can go to Sasagu Carpentry, Marrige couse, etc.. those sites will be updated occationaly, so don't forget to stop by!